Our mission is to collect, preserve, interpret and make accessible the history of St. Francis, Wisconsin.
Visit the Society's historical exhibits at the St. Francis Civic Center rotunda.
Hours: Monday - Friday 9-5
Calendar Of Society Events (click for details)
The next General Membership Meeting will be held Saturday, July 15th at the St. Francis Civic Center. The meeting will begin at 9:30 a.m.

Meetings are held from 9:30 a.m. to 12:00 noon at the St. Francis Civic Center, 3400 E. Howard Ave.
Featured Exhibits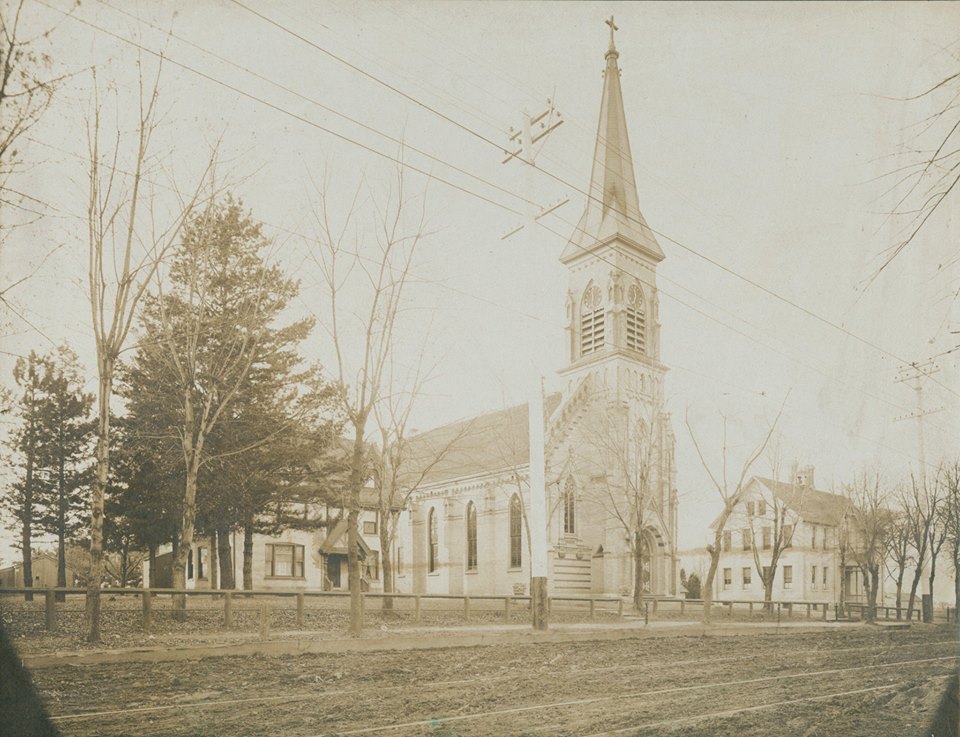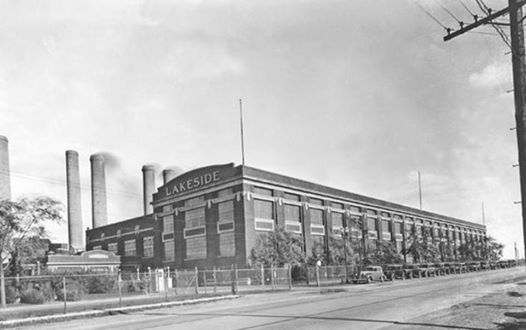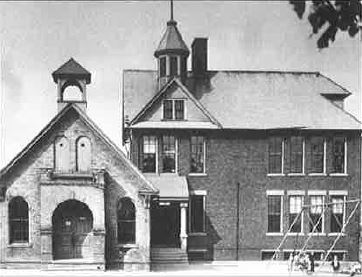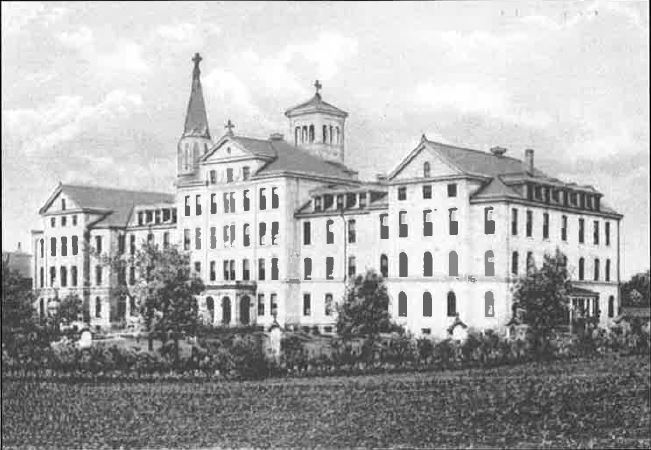 Examples of images available at the Society's Research Room
Old Sacred Heart Church (c. 1925), Willow Glen Elementry, Lakeside Power Plant (c. 1940), Old Thompson Ave. Elementry (c. 1910), St. Francis of Assisi Convent (c. 1910)
Announcements (click for details)
A Historical Society fund raising event will be held July 30 from 4p to 9p at the Pizzeria Piccola on State Street in Wauwatosa. See the attached flyer for more information.
The fund raising auction on Saturday May 6th Was a great success. See the attached article for more information and photos.