Our mission is to collect, preserve, interpret and make accessible the history of St. Francis, Wisconsin.
Visit the Society's historical exhibits at the St. Francis Civic Center rotunda. Hours: Monday - Friday 9-5
Society Office Hours: Thursday 1-4
Calendar Of Society Events
Due to the Coronavirus situtation, all Society meetings for the remainder of the year are canceled. Unfortunately, so is the holiday dinner. Please look in the December newsletter (when published) for a description of 2021 activities.
Featured Exhibits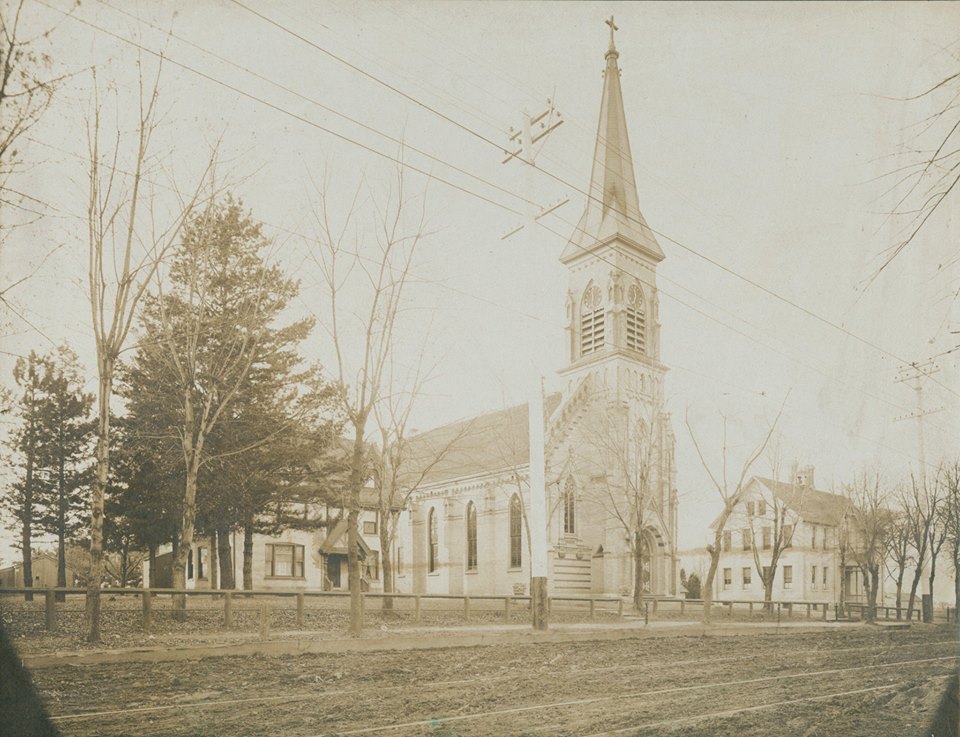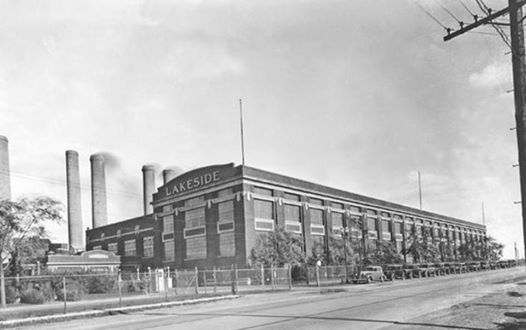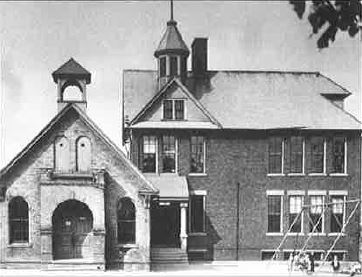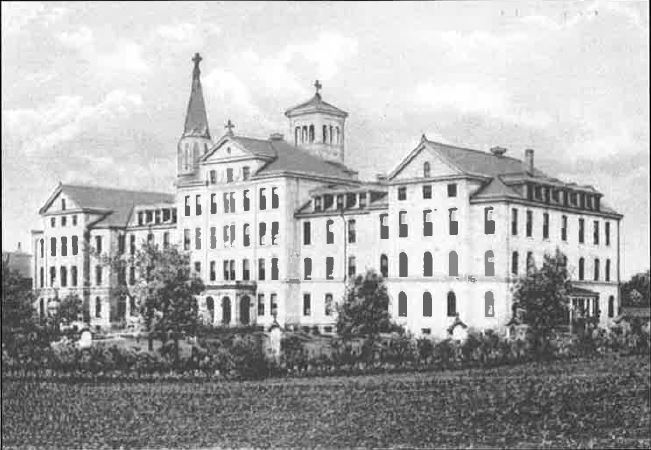 Examples of images available at the Society's Research Room
Old Sacred Heart Church (c. 1925), Willow Glen Elementry, Lakeside Power Plant (c. 1940), Old Thompson Ave. Elementry (c. 1910), St. Francis of Assisi Convent (c. 1910)
Announcements
Please welcome returning Board Member Bill Drefhal and new Board Member George Ramponi. Jay Wisner was also re-elected for another term.
Contact the Society to get your copy of Anna Passante's new book on St. Francis History.