Our mission is to collect, preserve, interpret and make accessible the history of St. Francis, Wisconsin.
Visit the Society's historical exhibits at the St. Francis Civic Center rotunda. Hours: Monday - Friday 9-5
Society Office Hours: Thursday 1-4
Calendar Of Society Events
The next General Membership Meeting will be held Saturday, January 19th at the St. Francis Civic Center. This is the 1st Quarterly Society meeting for this year and elections will be held. The meeting will begin at 9:30 a.m.
Society Board Meetings are held on the third Saturday of each month. Upcoming meetings are December 15th, January 19th, Frbruary 16th, and March 16th. All Members, as well as, the public are welcome to attend.
Meetings are held from 9:30 a.m. to 12:00 noon at the St. Francis Civic Center, 3400 E. Howard Ave.
Featured Exhibits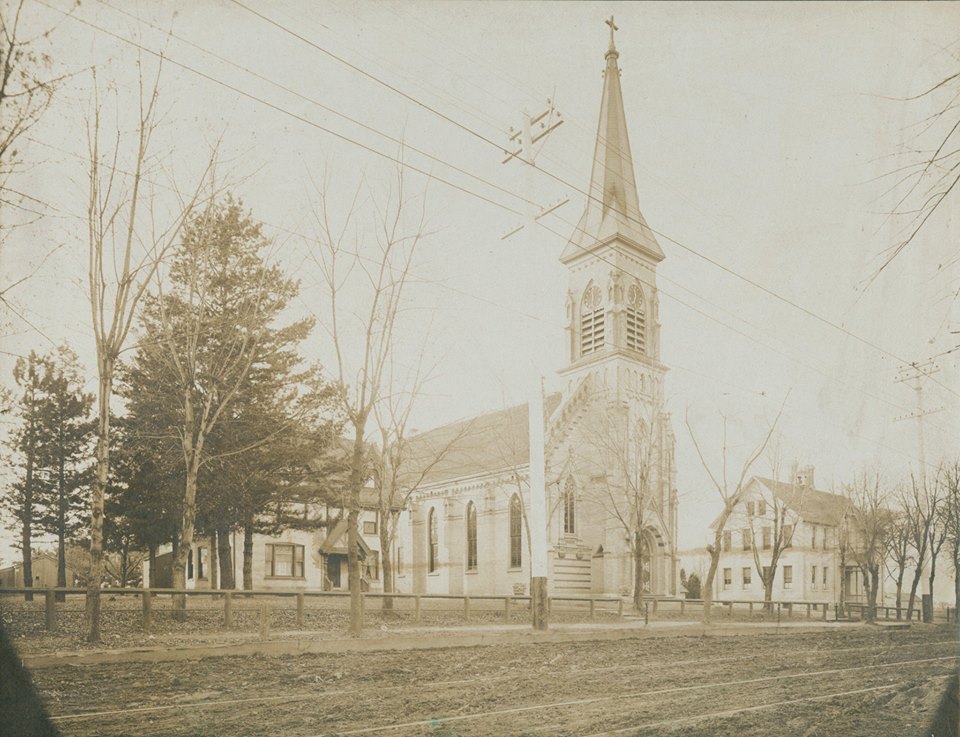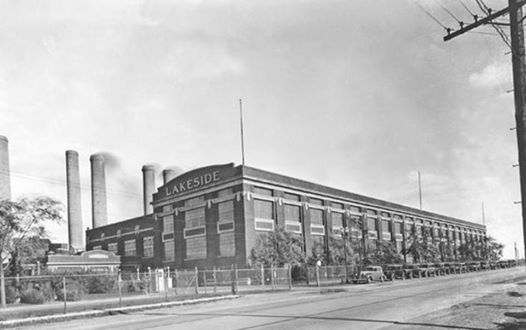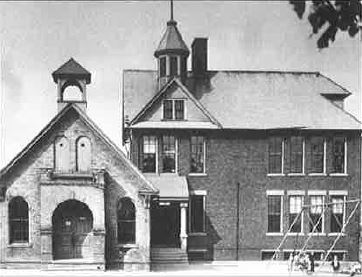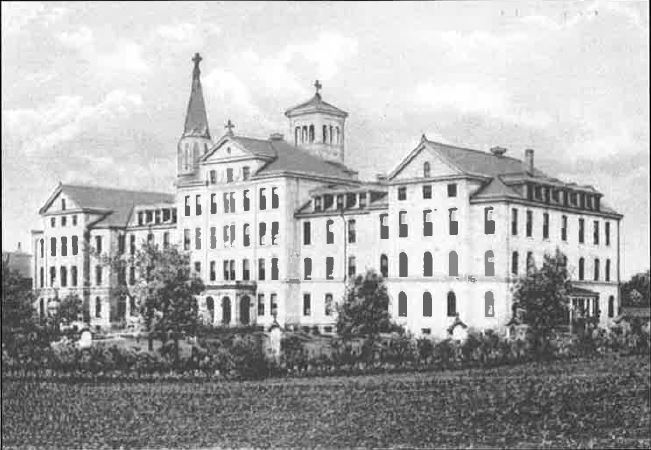 Examples of images available at the Society's Research Room
Old Sacred Heart Church (c. 1925), Willow Glen Elementry, Lakeside Power Plant (c. 1940), Old Thompson Ave. Elementry (c. 1910), St. Francis of Assisi Convent (c. 1910)
Announcements
The Society Christmas dinner is on December 6 at 6:30 pm at the Polonez Restaurant. See the attached flyer for more information.
The first "Lunch Out" gathering will be held after the January meeting at 12:00 noon at Redbar on St. Francis Avenue. Everyone is invited.
Contact the Society to get your copy of Anna Passante's new book on St. Francis History.