Our mission is to collect, preserve, interpret and make accessible the history of St. Francis, Wisconsin.
Visit the Society's historical exhibits at the St. Francis Civic Center rotunda. Hours: Monday - Friday 9-5
Society Office Hours: Thursday 1-4
Calendar Of Society Events
The office will be closed during the month of August. It will be open again on September 5th.
The next General Membership Meeting will be held Saturday, August 17th at the St. Francis Civic Center. The meeting will begin at 9:30 a.m.
Society Board Meetings are held on the third Saturday of each month. Upcoming meetings are September 21, October 19 and November 16. All Members, as well as, the public are welcome to attend.
Meetings are held from 9:30 a.m. to 12:00 noon at the St. Francis Civic Center, 3400 E. Howard Ave.
At the July 20th meeting Juliet Hills will talk about women who were part of Milwaukee's past. Following the meeting we will be going to La Finca for lunch.
Featured Exhibits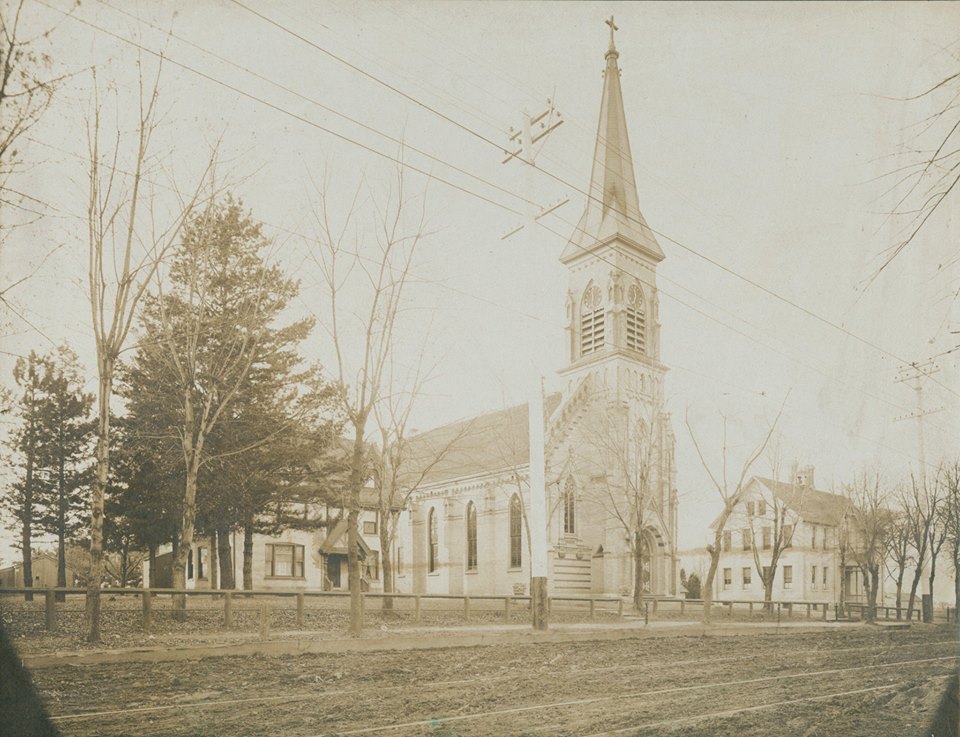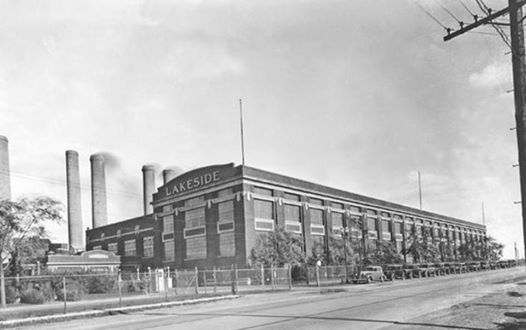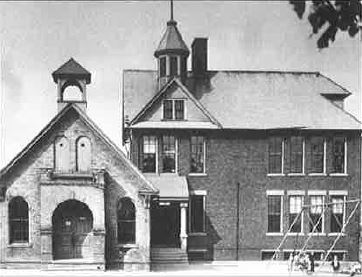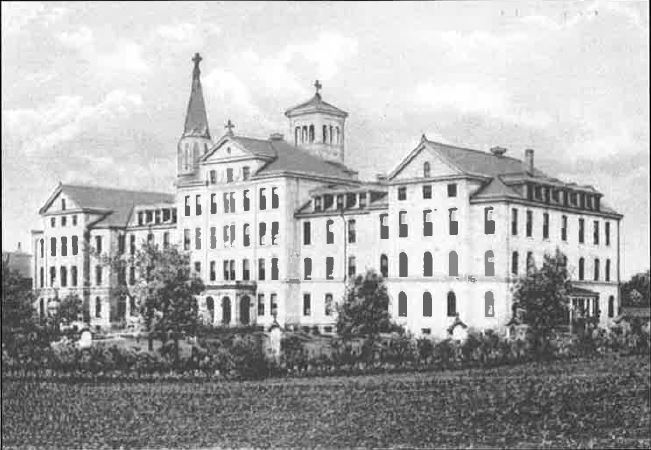 Examples of images available at the Society's Research Room
Old Sacred Heart Church (c. 1925), Willow Glen Elementry, Lakeside Power Plant (c. 1940), Old Thompson Ave. Elementry (c. 1910), St. Francis of Assisi Convent (c. 1910)
Announcements
Please join us on June 27th at 6:30 PM for the Share Your Voice event to create a NEW Wisconsin History Museum. See the attached flyer for more information.
Contact the Society to get your copy of Anna Passante's new book on St. Francis History.